Family Orthodontics in Malvern, PA
If You Are Looking for Family Orthodontics in Malvern, PA, Call Smile Exchange - Malvern.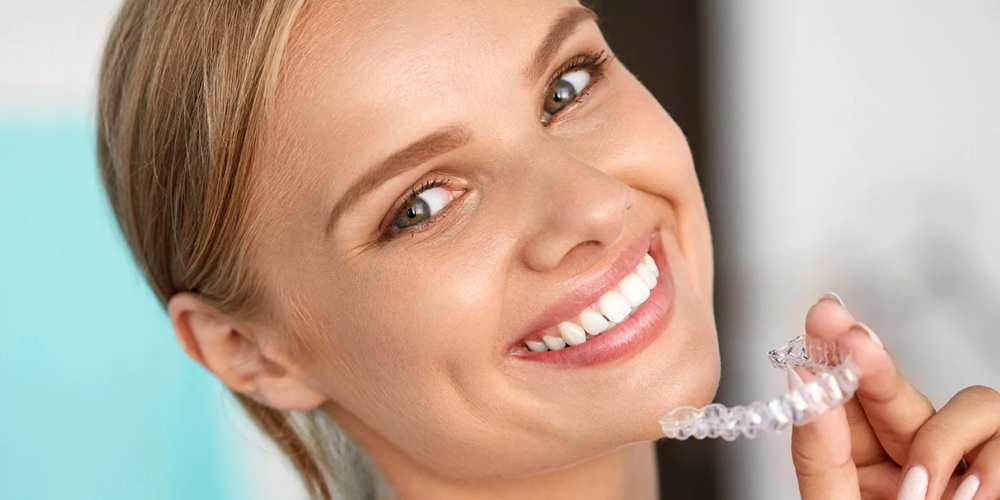 A straighter set of teeth will improve your confidence and your oral health at the same time.
You will no longer have to bear the brackets and ugly wires being plastered across your teeth when you need orthodontics for several years. Invisible braces are the newest, most discreet way to straighten your teeth and correct overbites. At Smile Exchange - Malvern in Malvern, PA, we want you to be proud to show off your smile.
Common benefits of Orthodontic treatments:
Easier cleaning
Better oral hygiene
Clearer speech
More pleasant smile
There are many different forms of Orthodontics, at Smile Exchange - Malvern in Malvern, PA our dentists utilize the following Orthodontics.
Invisalign®
Invisalign® treatment consists of a series of custom-made aligning trays. Your Malvern, PA dentist changes the trays every several weeks to fit the new tooth configuration. In addition to the reduced visual impact, Invisalign® aligning trays can be temporarily removed for important occasions – meaning that treatment duration is patient-controlled. Many people report complete satisfaction with both the Invisalign® treatment and the stunning results.