Teeth Whitening in Malvern, PA
If You're Looking for professional Teeth Whitening in Malvern, PA, Call Smile Exchange - Malvern.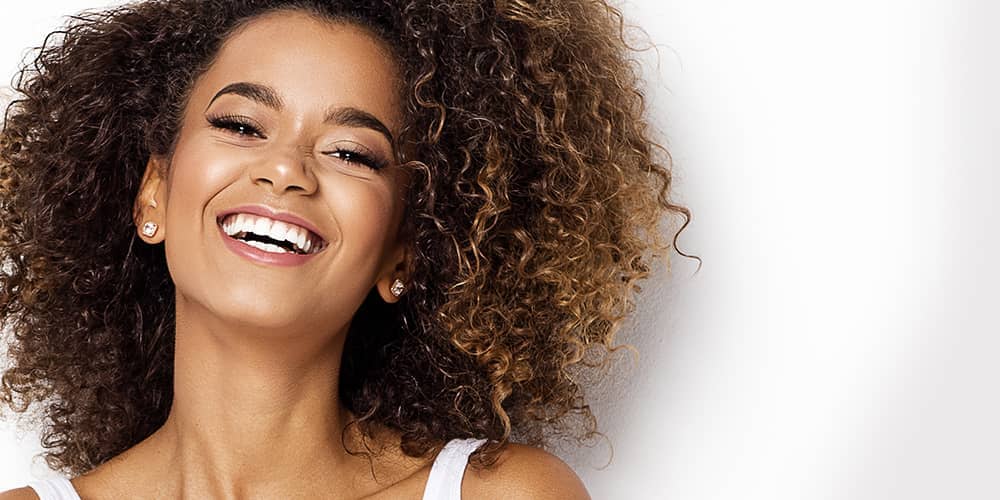 Teeth whitening (or bleaching) is a simple, non-invasive dental treatment used to change the color of natural tooth enamel and is an ideal way to enhance the beauty of your smile.
Not only is a professional tooth whitening procedure one of the safest, most effective ways to brighten your smile in Malvern, PA, it is also one of the most economical. As we age, our teeth are exposed to foods and drinks that stain the teeth, and even though they may be perfectly healthy, they certainly aren't as appealing as they could be. Tooth whitening is not permanent. A touch-up may be needed every several years, and more often if you smoke, drink coffee, tea, or wine.
Reasons for tooth whitening:
Fluorosis (excessive fluoridation during tooth development).
Normal wear of outer tooth layer.
Stained teeth due to medications (tetracycline, etc.).
Yellow, brown stained teeth.
At Smile Exchange - Malvern in Malvern, PA, our dental care providers are aware of how important white teeth can be to your confidence; teeth whitening is one of the fastest ways to reduce the appearance of age, and the results can be quite dramatic. Our Malvern, PA dentist has the tools in office to brighten your teeth three to eight shades in only one hour while protecting your sensitive gum and tooth root areas. Our in-office Malvern, PA whitening solutions are the perfect antidote to stains caused by tea, coffee, berries, candies, red wine, and other enamel-darkening drinks.
Teeth Whitening FAQ
How does teeth whitening work?

Opalescence® teeth whitening can be done to remove stains and discolorations. This whitening product has an active ingredient that penetrates your enamel and targets molecules that are stained or discolored. That ingredient, which is typically either hydrogen peroxide or carbamide peroxide, spreads these molecules apart, which breaks up areas of stains and discolorations. That process makes your teeth look whiter again.
Is teeth whitening safe?

If you follow your dentist's recommendations and instructions, teeth whitening is regarded as safe.
How long does teeth whitening last?

Teeth whitening will last long after treatment. Nevertheless, there are factors such as diet, smoking, and some medications that can affect how long the whitening lasts.
Call Smile Exchange - Malvern in Malvern, PA today at (484) 212-5100 and ask us how our Malvern teeth whitening solutions can brighten your smile and your day!