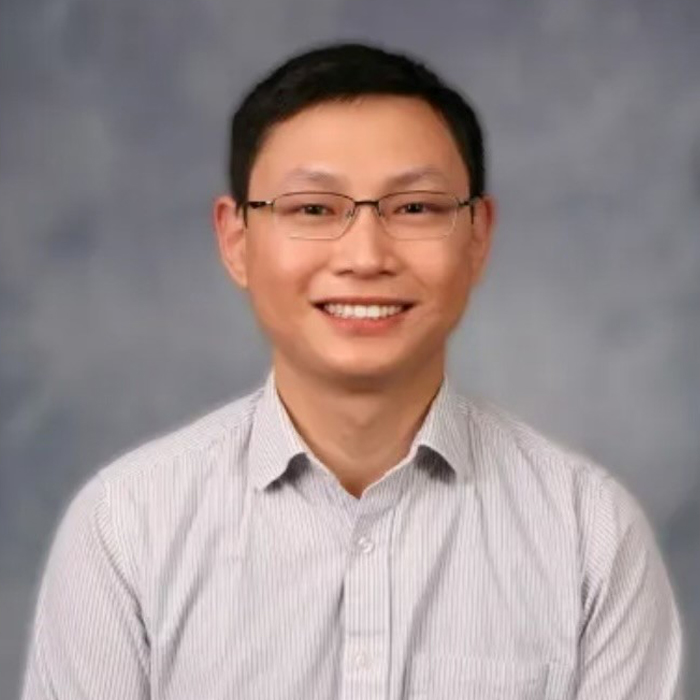 Dr Ian Shee is a friendly and dedicated general and cosemtic dentist based in Malvern. Born and raised in Kolkata India, he attended Manipal College Of Dental Scienes and graduated with a degree Dentistry in 2014. He later moved to the United States where he attended Rutgers School of Dental medicine and earned his Doctor of Medicine in Dentistry in 2018. he completed a residency at Hackensack university hospital where he received advanced training in dental implant restoration oral surgery, root canals and cosmetic dentistry.
Dr. Shee makes every effort to stay on top of current developments in dentistry. To that end, he maintains the highest levels of accreditation and takes advantage of ongoing education in both general and cosmetic dentistry. His scope of dental expertise encompasses such procedures as teeth whitening, tooth extractions, root canals, restorative crown and bridge treatments, removable dentures, and dental implant restorations.
Outside of the office, Dr. Shee enjoys spending time with his family, enjoying the outdoors and Malvern has to offer.